Beginning February 2019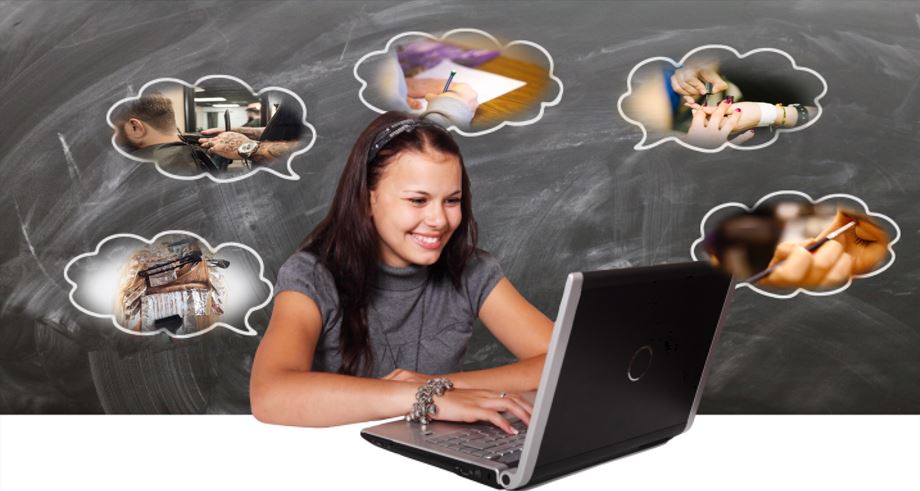 CosmoReady LLC's State Board Prep courses are more than a compilation of test questions for you to memorize. Our courses are designed to provide a basic review of expectations for completing your state board written and practical exams. Our courses have been designed for the nervous candidate or those with test anxiety. Our courses will actively engage you in the learning process and spark connections to material and information you received in school.
CosmoReady LLC will first offer course trainings for Wisconsin Candidates and then will expand to other states. Please complete the Contact Us form, to find out when your state will be added to our list of course catalog. You may view a sample course by clicking the Begin Sample Course button.

CosmoReady LLC courses are presented through the online format: Talent LMS (Learning Management System). Talent LMS is compatible with all modern browsers including Firefox, IE 9+, Chrome, Safari, and Opera. The Talent LMS platform is also compatible with all browsers used by the latest mobile devices (i.e., iOS and Android). When Talent LMS detects an older browser, the user is automatically prompted to update their browser to experience our software the best way possible.
CUSTOMIZED TRAINING: Free Consultation
CosmoReady LLC also offers customized training for salon professionals. Whether your staff needs professional development or training on new processes, software or you would like to automate your on-boarding process for new hires, we will work with you to develop an educational plan that fits your needs. After a Free Initial Consultation a quote will be provided.