TEST PREP KITS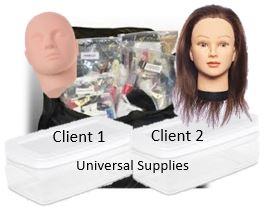 All Test Prep Kits include all simulated products, supplies (except curling irons, clippers and blow-driers), containers for each section of your specific exam. Mannequins are available for an additional cost.
Current kits follow National Interstate Council of State Boards of Cosmetology (NIC®) standards for Wisconsin.
Click the image to go to our State Board Kits page.
MANNEQUIN OPTIONS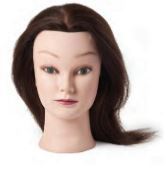 Cosmetology/Barber Mannequin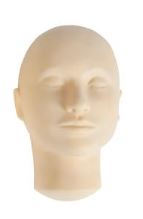 Aesthetics Mannequin with eyebrows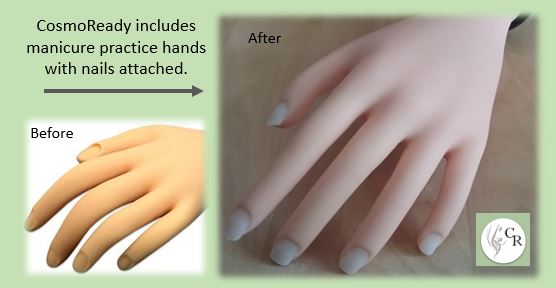 Manicure Practice Hand with nails attached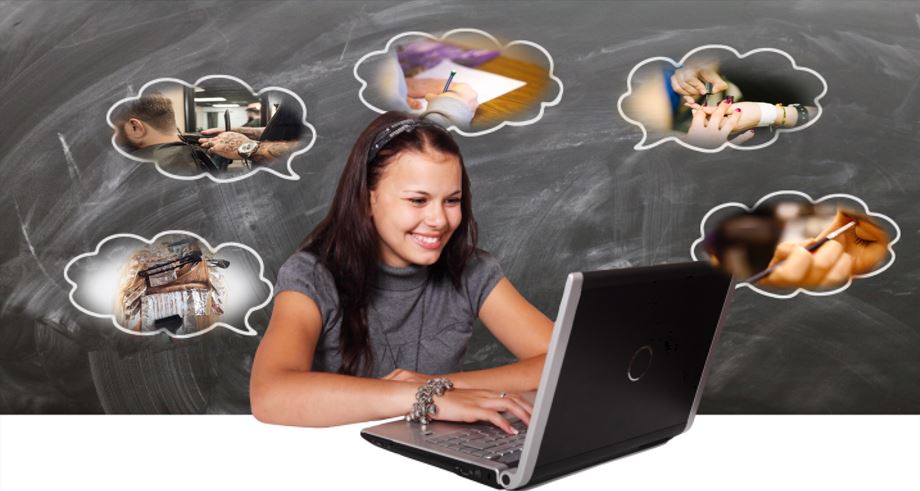 All courses are offered in an interactive online format to aid in preparation for your written exam as well as your practical exam.
You may preview our online format and complete a sample introductory course, simple click the image to go to our Course Information page.
HAND SANITIZER & DISINFECTANT WIPES
Hand Sanitizer (8 oz. Gel w/pump)
1 bottle $7.00 USD2 bottles $13.00 USD3 bottles $20.00 USD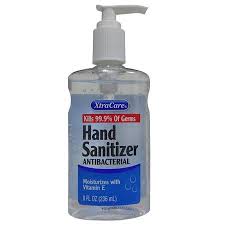 Disinfectant Wipes (15 count pack)
1 pack (15 ct) $6.00 USD2 packs $12.00 USD3 packs $18.00 USD